Parks & Recreation
The City of Waverly provides facilities at Salter Park, located in the heart of Waverly are available to accommodate the needs and interests of local residents and visitors. Whether you are into a family gathering, sports, or just want to take your children to the playground, Salter Park is the place for you.
Waverly Lake, located west of Waverly, is available for fishing and camping. A boating permit is required for a yearly fee of $25.00 and are available at Waverly City Hall or the City of Waverly Water Plant. If you have questions, please feel free to cotnact City Hall at (217) 435-4611.
Come out and enjoy Waverly!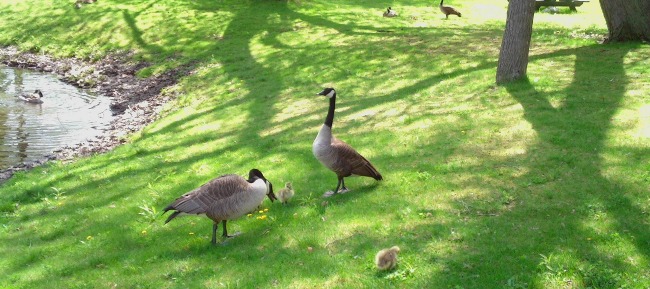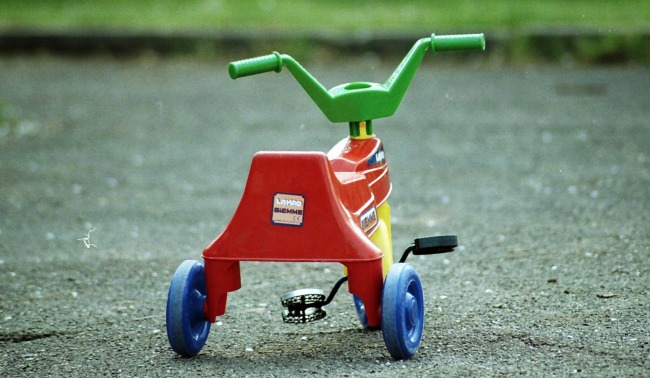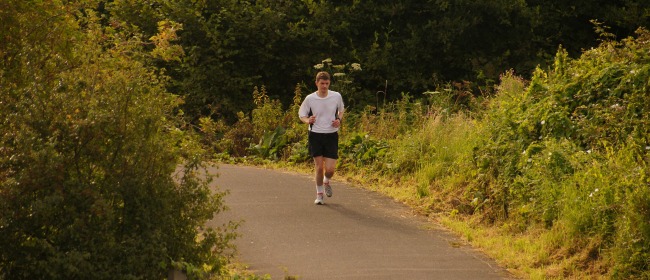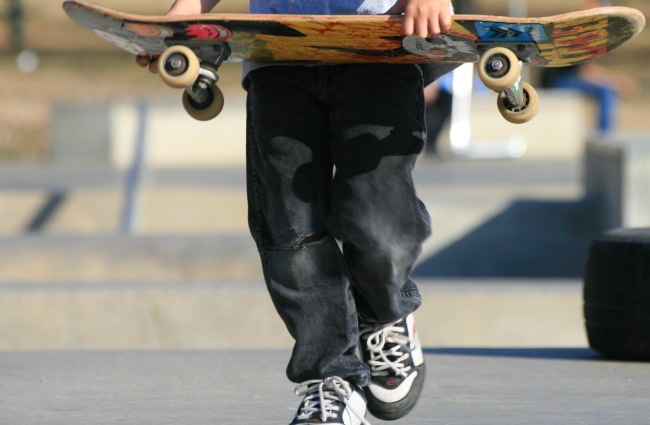 Relevant Documents